Because the beauty of the world, is seen in the pixels. We code websites, take photos, shoot videos and print. It's like building your own pixelated world.
Can you imagine a bunch of mechanical engineers playing in a kids playground, swinging, sliding and running around. They'll love it just like the kids, except have the knowledge of what exactly they're doing. It's like a dance of metal strength, basic physics and a little colour.
We feel the same way, whether we're building a website, shooting a film, or just taking photos. We've grown up in these playing fields. Now, its just called work, and not just fun. For some work is worship, while for us, its fun.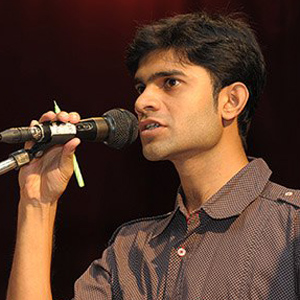 Sladen D'silva, Co-founder
Master of shortcuts and efficiency, my experience in code is what makes Pixl's websites work. I swear by the code, but believe in back-ups :)

Neil D'souza, Co-founder
Jack of all trades. I design websites, shoot films, take photos etc etc. Well actually, I just make things look good.