Reference my work portfolio, I would like to introduce an offer to you based on this new interesting featured service - Creative Emailers Design service.
As we all know that we keep on receiving so many eGreetings from multiple sources these days, specifically from the emails, Social media & WhatsApp. Trust me, most of such greetings are just a copy paste from Google images.
Now, you can also recall the festive seasons in 80s & 90s with the JOY and FEELING we had while receiving/sending the Greeting post card. To pursue this hunt and shop for the best looking Greetings card. The attempt to write the wishes as calligraphically as possible. 
Do we really feel the same deadlock when we receive the eGreetings these days?
Gratitude – The sense of appreciation towards the sender for the EFFORT to take the time to send out a greeting card is what brings in the JOY.
How about if we put in some EFFORT for You, before we send out eGreeting to customers this time?
Please find the enclosed samples of my past works for your reference, to synergize with us.
Also, find the best Pricing:
Each eGreeting designing will cost Rs.3,500
Annual Package : Pay for 4 eGreetings and get one extra eGreeting – Cost on Request!
---
---
---
Sample 1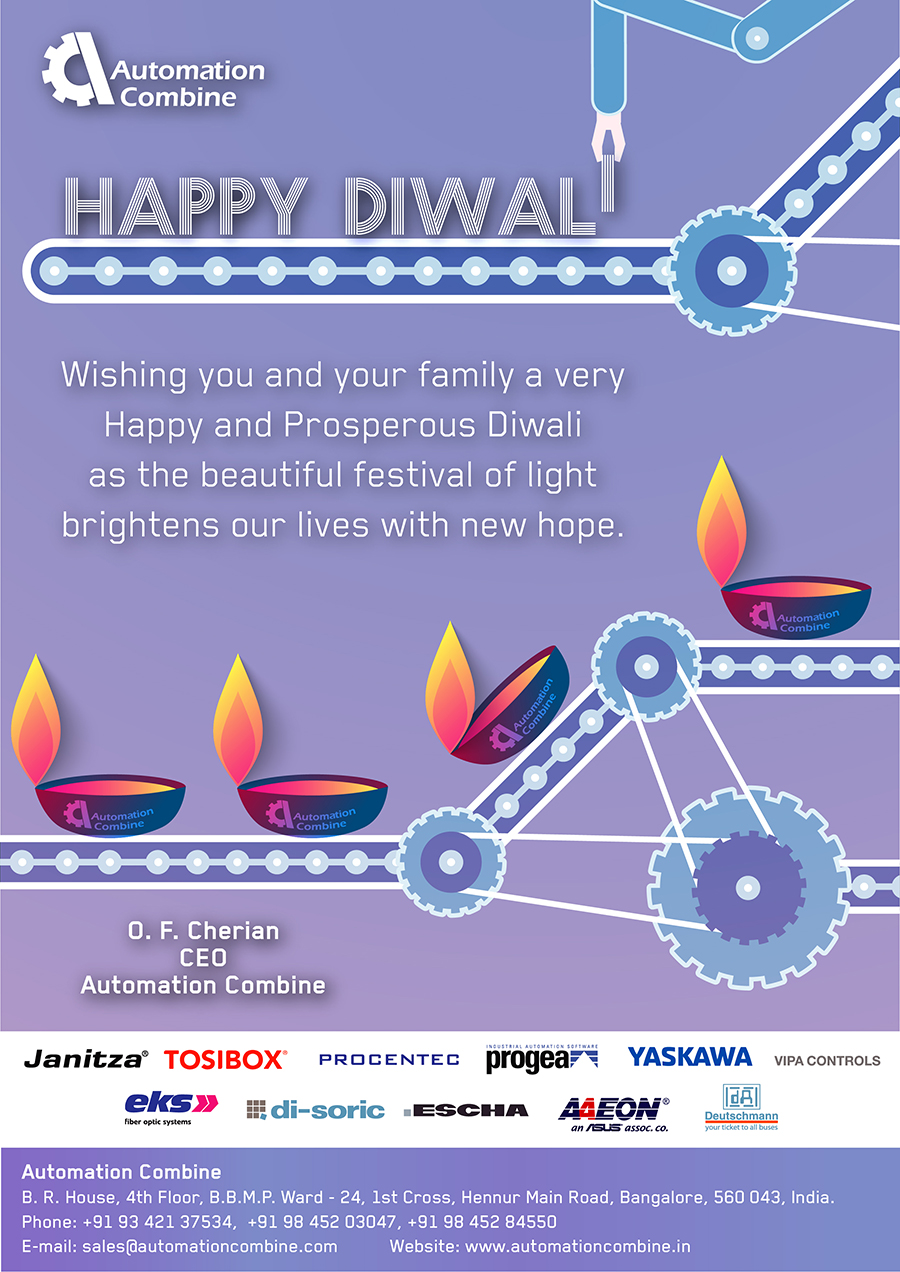 ---
---
Sample 2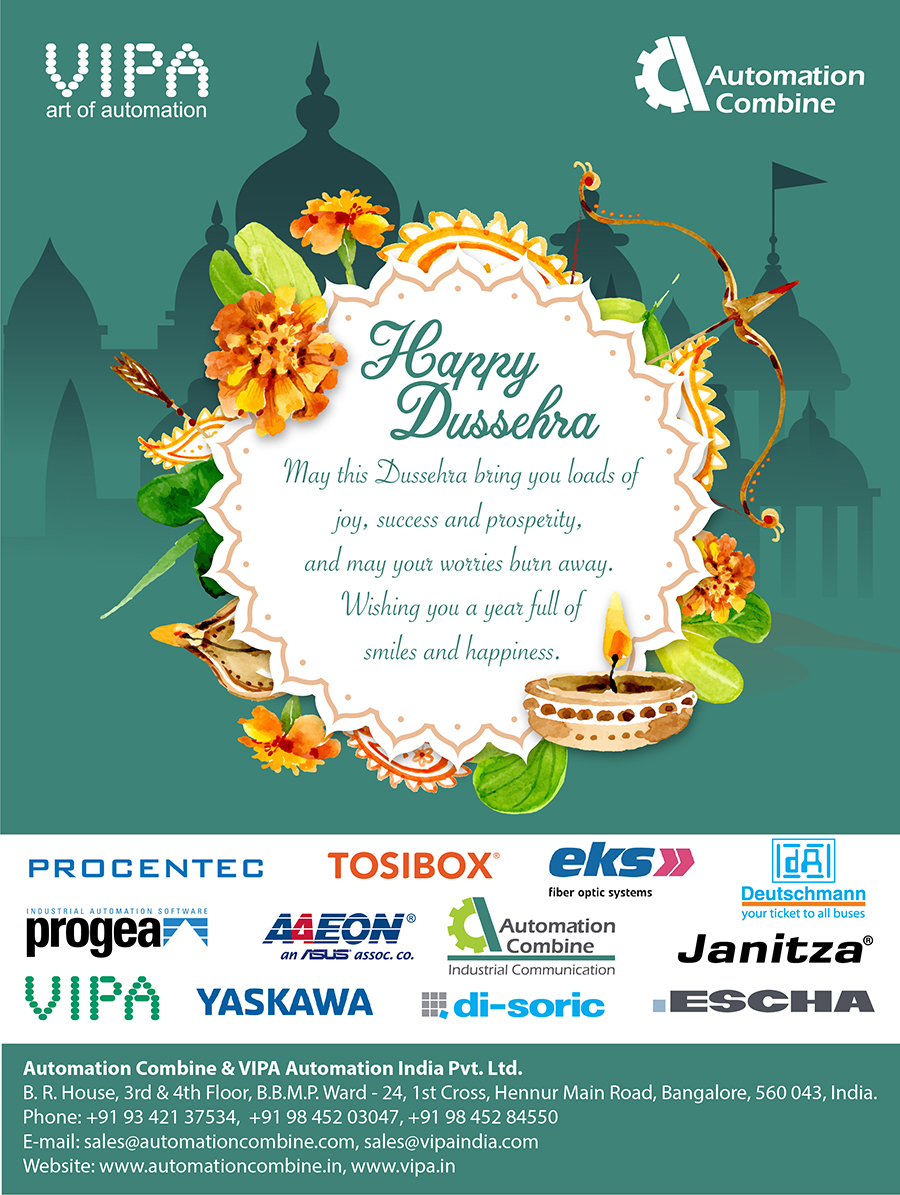 ---
---
Sample 3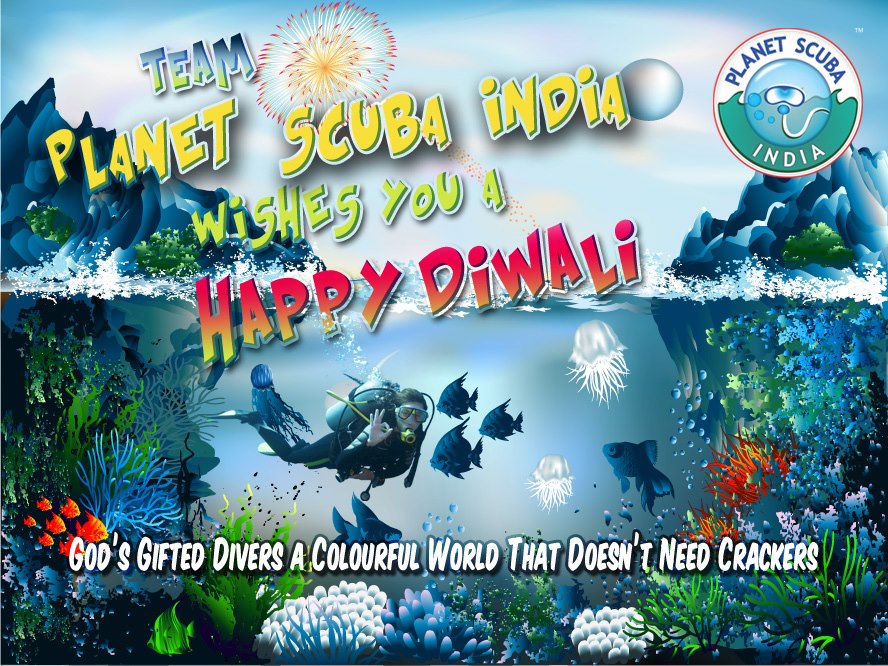 ---
---
Sample 4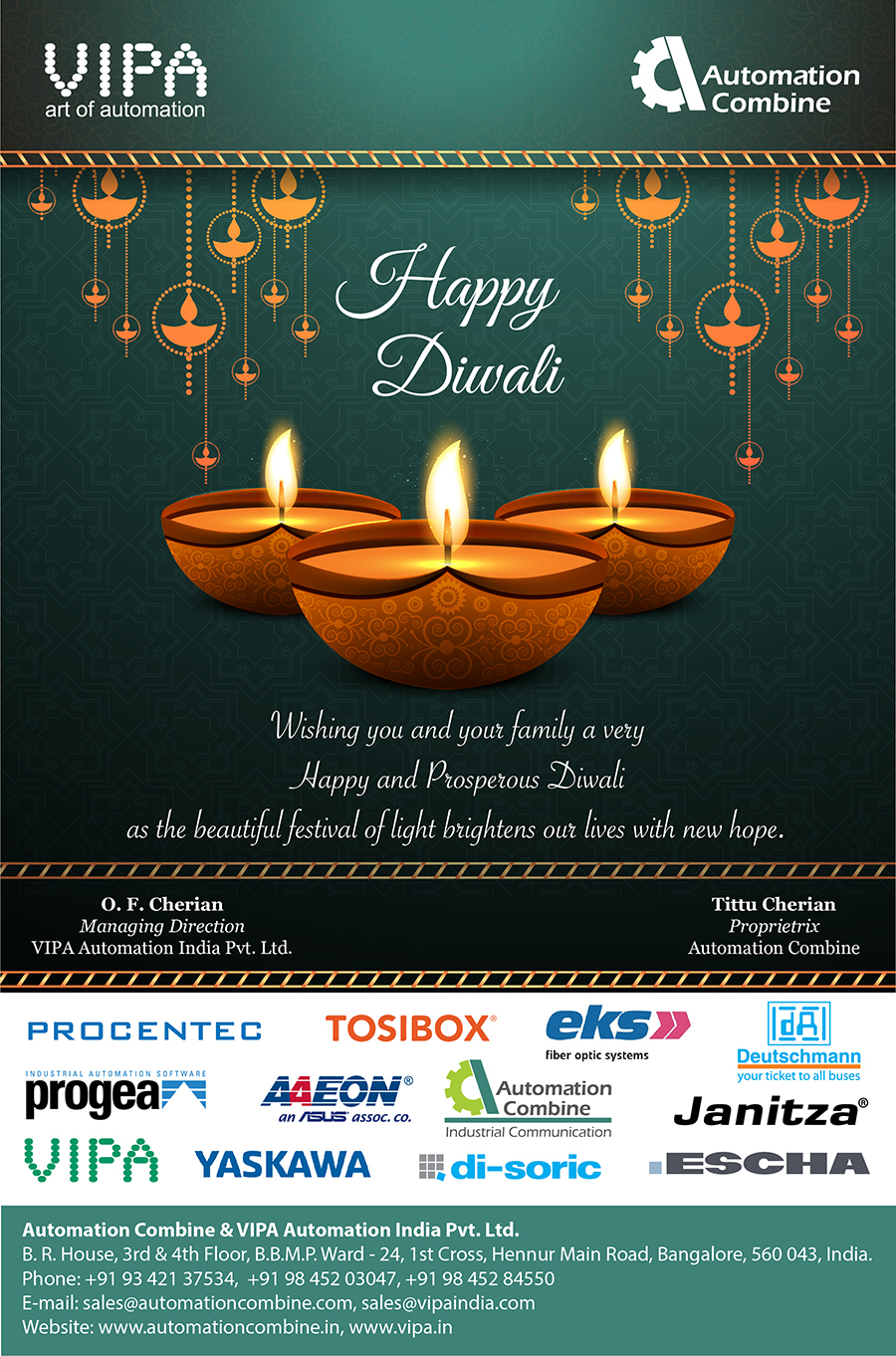 ---
---
Sample 5
---
---
Sample 6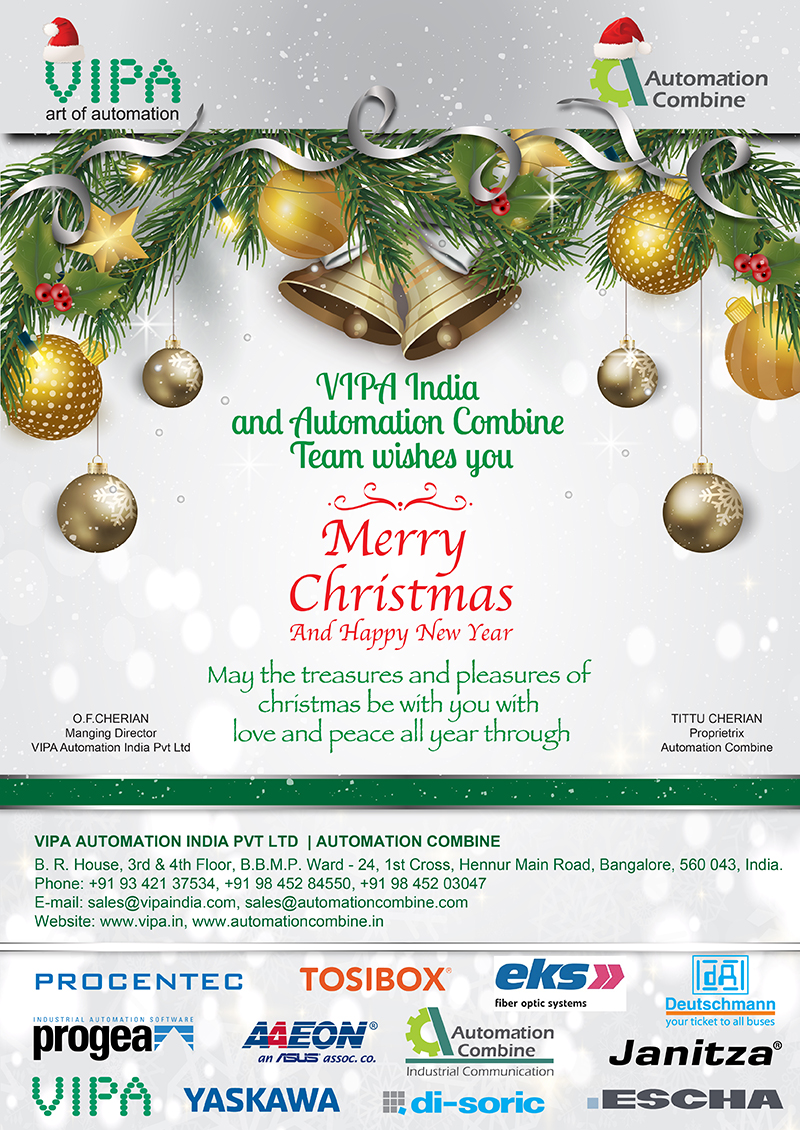 ---
---
Sample 7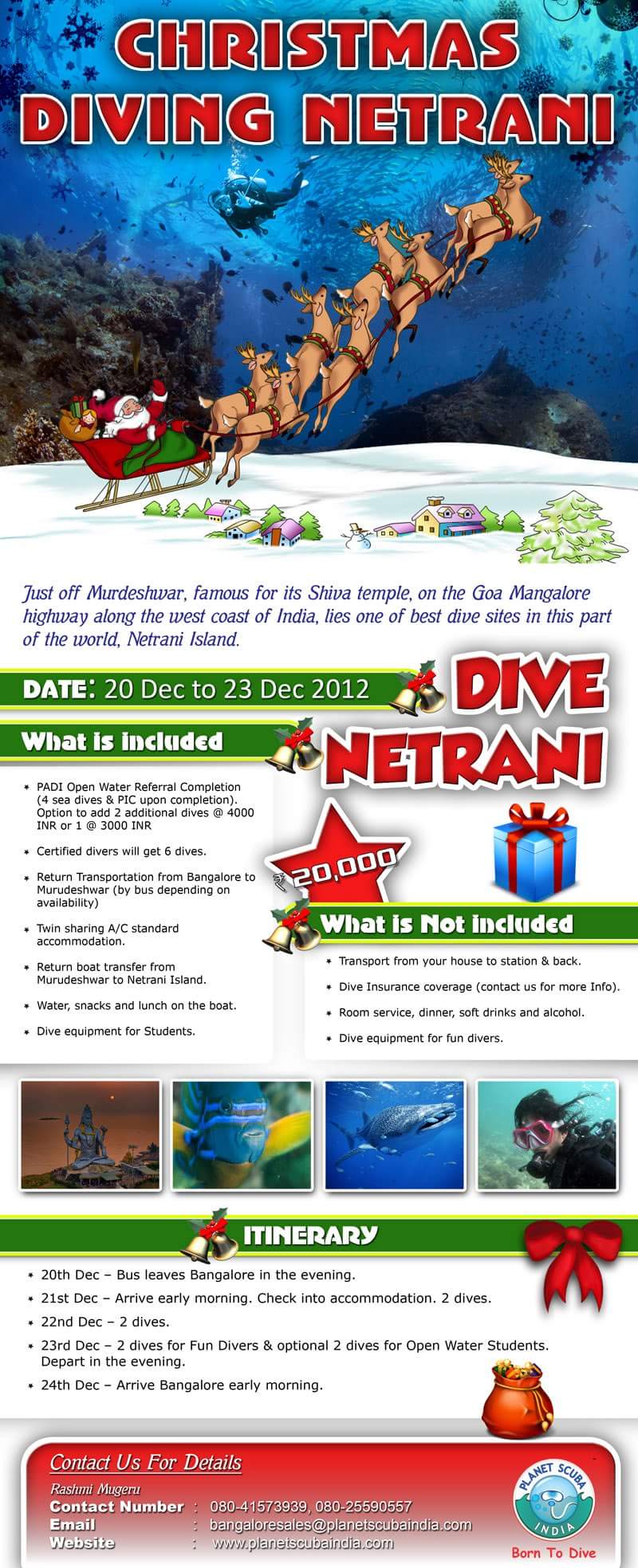 ---
---
Sample 8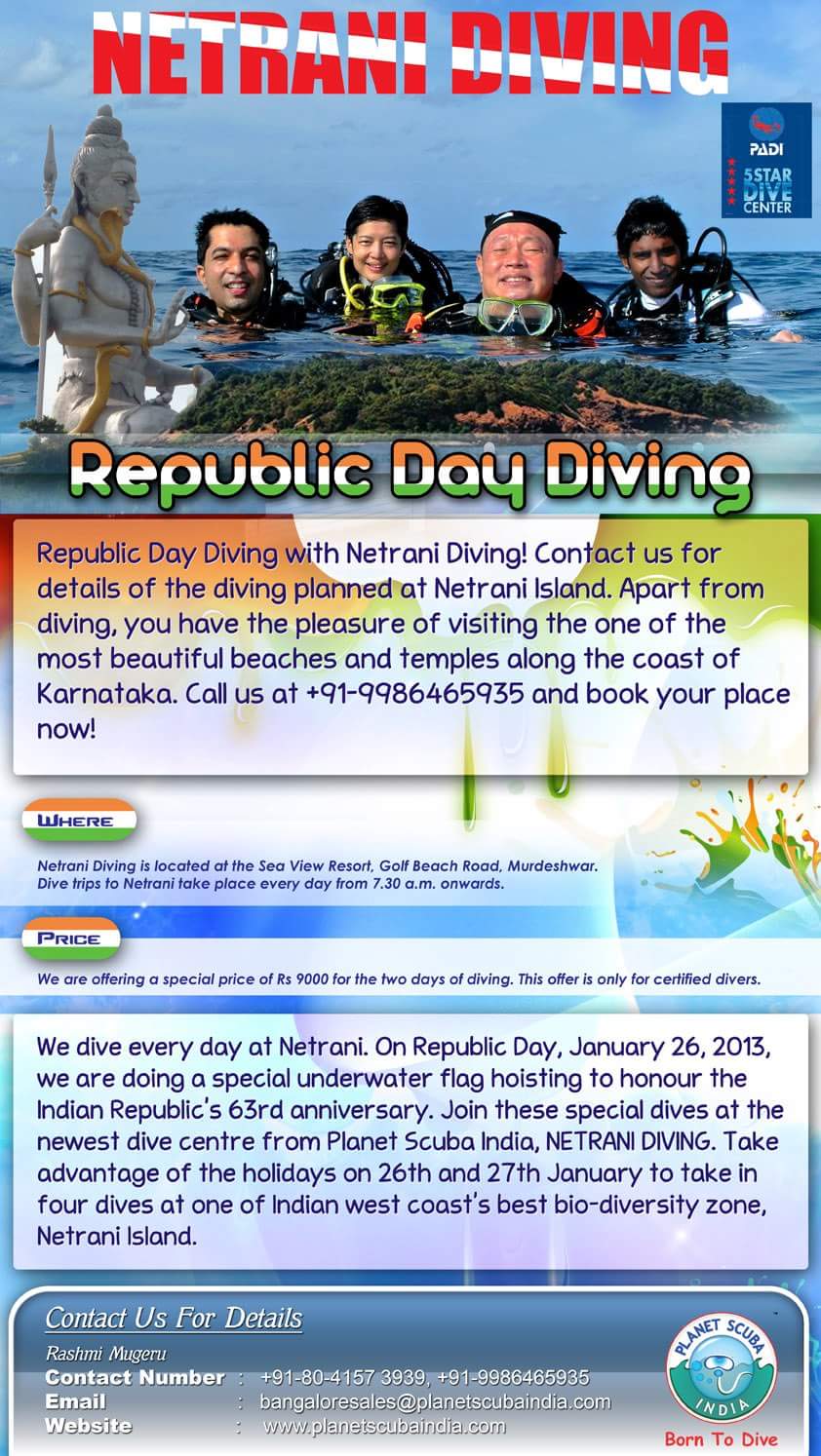 ---
---
Sample 9
---
---
Sample 10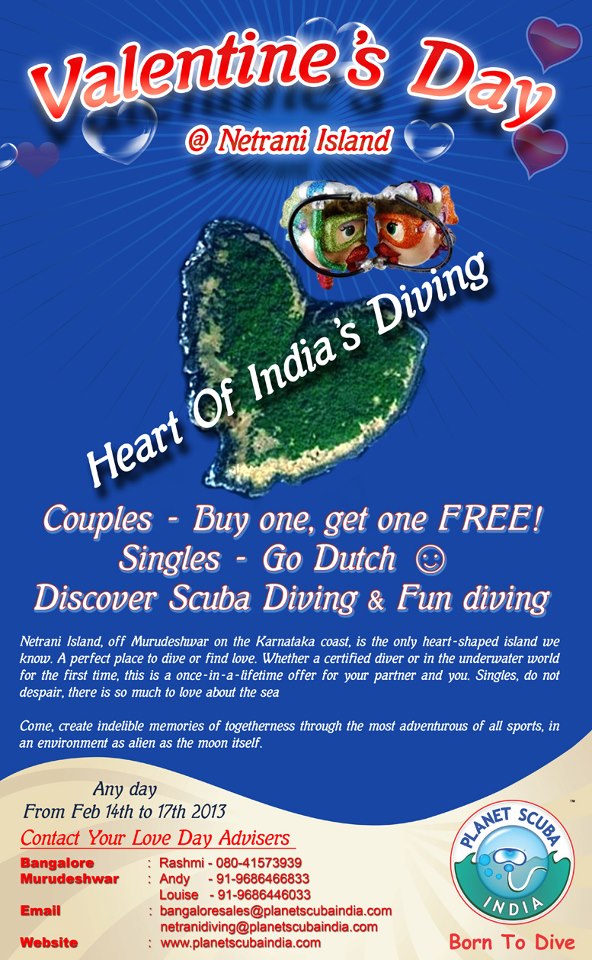 ---
---
Sample 11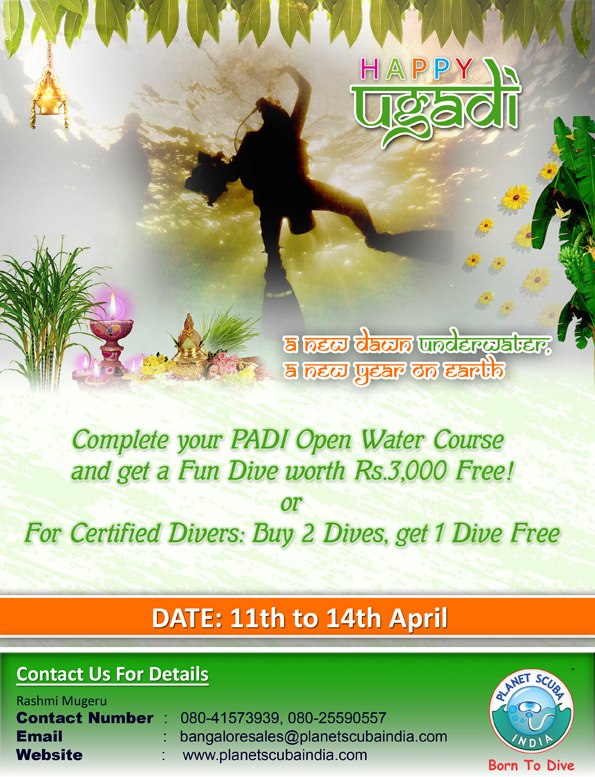 ---
---
Sample 12